5 out of 5 stars (based on 74 reviews)
Here's what our satisfied customers are saying…
I had no hesitations working with Linda and was actively looking for a spiritual approach to intuitive counseling. I had worked with a conventional therapist for three years prior to Linda and I now wanted to integrate a more holistic approach to dealing with unresolved trauma. My sessions with Linda have been life-changing. Besides the counseling, which feels like a classroom for my soul I have greatly benefited from the energy healing, books, journaling and purification methods. With Linda's guidance, I am learning to recognize lifelong negative thoughts and patterns, to confront my co-dependency issues, to listen to and speak my own truth and to live with a greater sense of joy and peace! I would highly recommend Linda and her work to anyone looking for a holistic and spiritual approach to therapy. She is a truly caring, sincere and honest individual whose gifts as a therapist have helped me to heal, grow and approach life from a more loving and self-aware place.
Anyone who works with Linda is truly getting a blessing from God. Before I started working with Linda, I felt so lost emotionally and spiritually. I had seen several therapists many different times throughout my life that I didn't know if there was anyone out there that could help me. I couldn't tell you how I was feeling at any point in time, and I didn't love or appreciate myself. She has given me so many tools and so much knowledge that now I feel like a completely different person from the one who walked through her door a couple of years ago. She made me realize my patterns in relationships, how my family DNA has affected me, and how I can change it all to create the awesome life that I deserve. She has helped me find and love my inner and outer self. I'm not sure where I would be today without her help, but I do know that I have changed for the better. I know myself more than I ever have before and I'm learning to love who I am more and more every day.
Linda is a very intuitive, spiritual therapist who integrates practical advice for dealing with life's issues. I highly recommend her.
Linda helped me lift myself out of grief, move through my past, evaluate my present, and discover the future I want to build to live my best life. I offer the highest recommendation for her work, and the results we have achieved together.
"Linda is a healer who heals with words. I am able to develop awareness and clarity in a space of truth and non-judgment. Linda helped me resolve issues of trauma, anxiety, low self-esteem and connect with my life's purpose. I am grateful for the past six years." She has helped me get healthy and grow and her sessions are emotional at times but her honesty and truthfulness is outstanding.
I've worked with Linda for 4 years now and have learned so many useful tools and practices that have aided me tremendously. I am grateful for the wisdom and care in each of the sessions and recommend her for healing work for those who may not know where to begin.
Linda is amazing. Her session was thorough and helped me immensely. It felt as though a huge weight has been lifted from me. I still feel great weeks later. She even emailed some documents afterwards that help as well! Highly recommend!
I am writing this review to say that I have had a great experience with Linda, who worked with me to clear negative energy and negative attachments. Linda knew exactly what questions to ask me, and how to respond to my issues. I have already decided to purchase a $9.95 session in advance of any future hour long sessions. To be frank, Linda is kind, caring, and personable. She worked quickly and effectively to heal me. I am in awe of her gift from God, and I cannot say enough kind words about her gift. She is highly recommended by me. I plan to share her contact information with others who are in need of energy healing, because this is no gimmick! God Bless you Linda Darin!
I was going through a really dark period with my son struggles with mental health illnesses and Linda open a pathway to healing for him. I'm currently in the Experiencing God Group every Saturday morning, partake in her Spiritual Healing services. My personal and spiritual life is now aligning with Gods plans for me to reach my destiny. Thank you Linda!
She is an amazing healer. I remembered making an appointment in 2015 right after an a spiritual awakening, then cancel and again in 2016 and cancelled. I just didn't believe it would help. Yet she kept popping up on my news feed. Years after going through mental health therapy. I find myself still looking to balance out my chakra. In 2022, I was searching for one, she was again, this time she popped up in my email for the $9 special healing I tried it twice. I realize I need to go for the hour energy therapy sessions. I did finally. Wow, just amazing, first session and I slept without taking any sleeping pill. Three weeks now and still haven't taken any sleeping pill. I feel fantastic by the way. More confident, more zest for life. I can't way for next one hour session. Everyone around me has seen my glow up. Yes, my mental health therapist did help which give me the confidence to go for my energy session. Yes, Holistic healing is an absolute blessing. I am crying writing this, because I've never though I could've felt this much home and passion for life. Thank you Linda ❤️
As I assisted clients with Intuitive Counseling, Spiritual Healing, and Education, I welcomed the opportunity to fully express my spiritual gifts, supported by the wisdom and experience I gained through my Eastern and Western Training. Light and darkness, love and fear are the ruling spirits of our lives.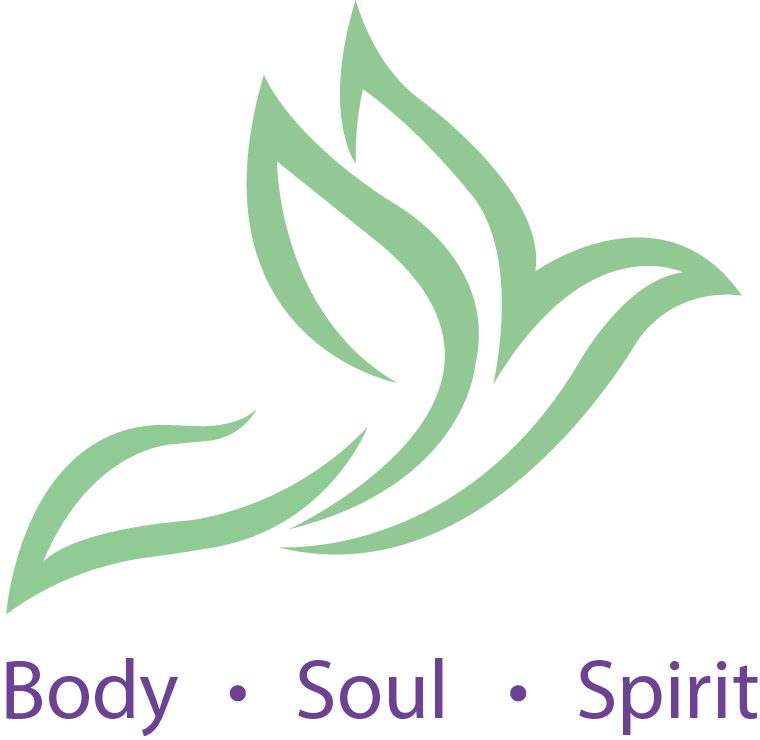 Make a decision
I want change in my life!
I want to achieve my whole mind, body, and spiritual potential and uncover patterns, beliefs, and emotions to take charge of my health and well-being.
Schedule a meeting
I have hope!
Linda crafts a tailored program with me from her broad expertise so I can achieve physical and mental balance. For over forty years, Linda has helped thousands of clients balance their bodies and minds.
Show Commitment
I take responsibility and accountability!
I am ready to treat physical and emotional ailments by strengthening my body and spirit by releasing negative energy, facilitating self-awareness, and building emotional strength and confidence.
Transformation Completed
The incredible, transformational power purifies my mind and heart!
When a person releases unforgiveness and bitterness, God's grace floods a person's life and health.
Click the Book Appointment button to schedule a session with Linda Darin.
Are You Ready To Have Linda Darin Transform Your Spiritual Well Being?
By submitting this form you agree to receive emails and contact through the information you provide from Darin Transformations, LLC. You will be contacted regarding your question or concern, as well as receive regular email updates.
Linda respects your privacy, the information you provide is only used for communications from Linda Darin and Darin Transformations, LLC. No information is rented or sold. Please Review our Privacy Policy & Terms of Service policies.
We're not the only ones who are excited, see what our clients are saying.
There are no reviews yet. Be the first one to write one.
Follow Us
Get connected with us on social Media!