Please fill out the form below to request an appointment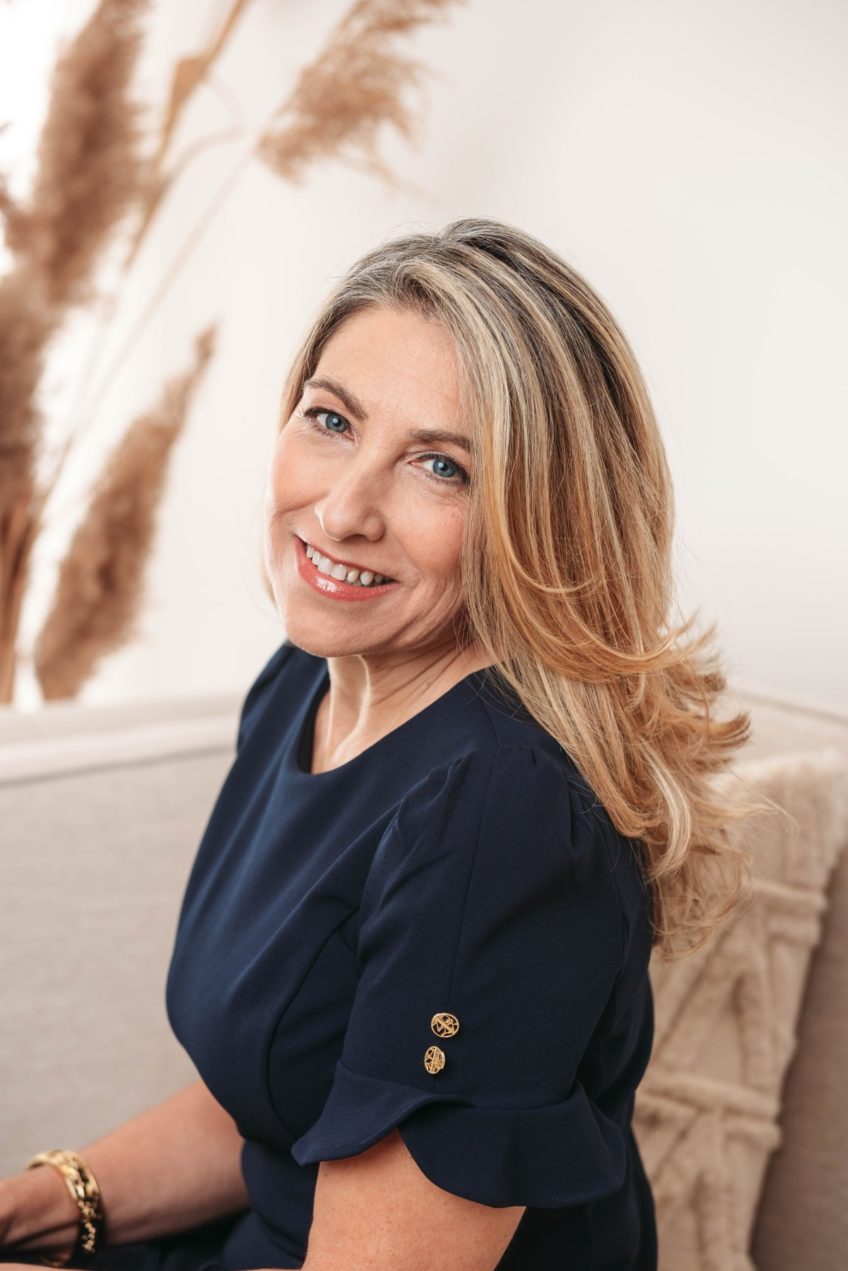 Book a Session
with Linda Darin
Linda Darin offers holistic healing services through virtual healing sessions via Zoom, Skype or phone.
These one-hour sessions are live, saving travel time and difficulties associated with office sessions, making your healing process easier and from the comfort of your own home.
Please purchase your session after you receive confirmation.
Payment is via PayPal before session begins for Zoom, Skype and phone sessions.  Please purchase your Zoom, Skype or phone session after you receive an appointment confirmation.
 *24 hour cancellation policy.
Tuesday and Thursday Online Energy Release Sessions
$9.95 For 10 Minutes
Every Tuesday at 9PM EST and
Thursday at 7AM EST
I would be so honored to work with you in any life challenges that you are now experiencing. To schedule an appointment or ask any questions please call
914-500-3712
or complete the form below.
By submitting this form you agree to receive emails and contact through the information you provide from Darin Transformations, LLC. You will be contacted regarding your question or concern, as well as receive regular email updates.
Linda respects your privacy, the information you provide is only used for communications from Linda Darin and Darin Transformations, LLC. No information is rented or sold. Please Review our Privacy Policy & Terms of Service policies.