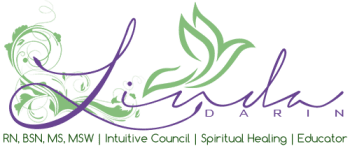 Wanting a better life is a good thing. It is a process that we can achieve together with the services I provide. Life can pull us in many different directions and we often put ourselves on the back-burner.
While I'm not currently offering face-to-face sessions, you can schedule a session with me using Zoom, Skype, and Phone for holistic healing sessions.
I would love to learn more about you. Please fill out the form below or call me today.
*Please Note – If you need immediate help and are contemplating suicide – please contact the National Suicide Prevention Lifeline:
Available 24 hours. Languages: English, Spanish.
800-273-8255
For non-emergency Energy and Spiritual Healing contact me below.