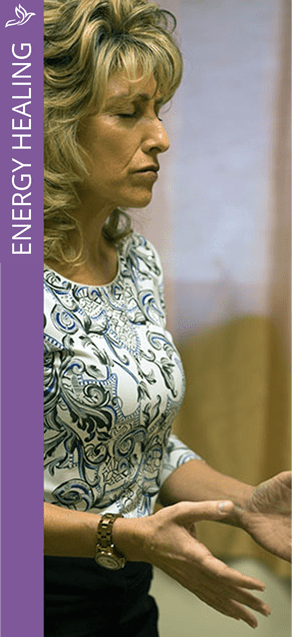 Free Energy Healing eBook!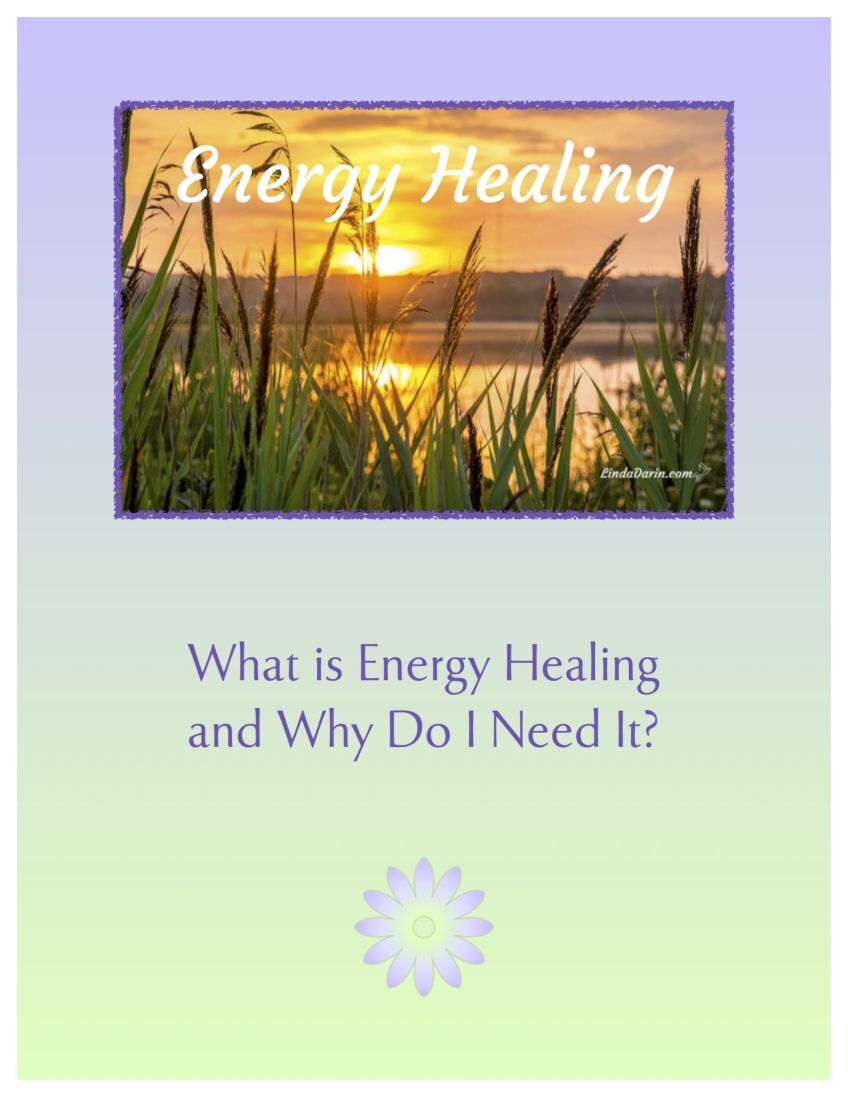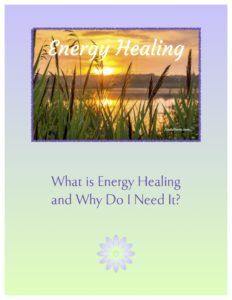 Energy Healing Services
You Will Feel:
Like a weight has been released
Lighter
Energized
Renewal
Self Empowered
Refreshed
Ready to take on the world
Each session will relax your mind and elevate your senses.
Call Linda Today: 914-500-3712 — Or Fill Out The Form Below For A Quick Response
Energy healing service provided by Linda Darin is a transforming healing process that renews and improves a person's health and well-being.
The root of many temptations in this world stem from negative energy, which cause failures and struggles in our everyday lives. When a person is having difficulties with being happy, successful and positive, the root cause of negative energy can be emotional, spiritual or physical.
Negative energies can be at the essence of emotional problems such as fear, anger and depression.
Negative energies can also be at the essence of ailments and diseases such as allergies, terminal illness, arthritis, skin issues and others.
Negative energies can be at the essence of spiritual issues such as generational curses, witch craft or the occult.
Negative energies can be at the essence of addictions such as drugs, alcohol, and codependency.
With the process of energy healing — Linda Darin helps take these negative energies, attachments, and spiritual forces, and causes them to release, creating and improving your energy and well-being.
Linda Darin is an energy healer who brings divine love energy to the individual to release these negative forces. She believes that a human is not the healer, but that God is the healer through individuals as channels with the power and the strength to allow this healing process.
The healing process is releasing emotional, physical, and spiritual negative energy, resulting in the development of a higher energetic vibration. The vibration of love is the greatest healer and protector.
Love is the highest vibration!
Energy healing is when one's energy field that surrounds the human body becomes healed and balanced.
The energy, sometimes referred to as "chi," "aura," or "energy field," is part of many cultural traditions and energy healing is the focus of many alternative healing methods, such as clearing the chakra system, to bring balance and alignment.
In an energy healing session, a person's well-being is believed to be influenced by their energy. When someone's energy field is healed, that healing transforms into an overall physical improvement. As an example, if the energy surrounding the lungs becomes blocked, there could be an exhibiting physical breathing problem. If the energy is released, the results may include an improved physical state where the lungs feel cleansed, healed, and breathing is significantly improved.
Linda Darin specializes in improving people's energy through rerouting paths or dispersing energy blockages through virtual and remote sessions. After even a single session, an individual might feel like relaxing and resting or have amazing bursts of energy. The reactions after an energy healing session are different for each individual.
The energy healing results brings emotional, physical and spiritual release. Many individuals express feeling lighter, improved mental clarity, feelings of renewal and have a glow of looking younger.
If you have questions or would like to schedule an appointment for Darin Transformations' energy healing service, simply call 1-914-500-3712 or fill out the short form and I will be in touch with you ASAP. I am here to help. I welcome your questions, want to learn more about you, and help guide you to a better life. Worldwide virtual sessions available now!