5 out of 5 stars (based on 78 reviews)
Here's what our satisfied customers are saying…
Linda is amazing. Her session was thorough and helped me immensely. It felt as though a huge weight has been lifted from me. I still feel great weeks later. She even emailed some documents afterwards that help as well! Highly recommend!
I am writing this review to say that I have had a great experience with Linda, who worked with me to clear negative energy and negative attachments. Linda knew exactly what questions to ask me, and how to respond to my issues. I have already decided to purchase a $9.95 session in advance of any future hour long sessions. To be frank, Linda is kind, caring, and personable. She worked quickly and effectively to heal me. I am in awe of her gift from God, and I cannot say enough kind words about her gift. She is highly recommended by me. I plan to share her contact information with others who are in need of energy healing, because this is no gimmick! God Bless you Linda Darin!
I was going through a really dark period with my son struggles with mental health illnesses and Linda open a pathway to healing for him. I'm currently in the Experiencing God Group every Saturday morning, partake in her Spiritual Healing services. My personal and spiritual life is now aligning with Gods plans for me to reach my destiny. Thank you Linda!
She is an amazing healer. I remembered making an appointment in 2015 right after an a spiritual awakening, then cancel and again in 2016 and cancelled. I just didn't believe it would help. Yet she kept popping up on my news feed. Years after going through mental health therapy. I find myself still looking to balance out my chakra. In 2022, I was searching for one, she was again, this time she popped up in my email for the $9 special healing I tried it twice. I realize I need to go for the hour energy therapy sessions. I did finally. Wow, just amazing, first session and I slept without taking any sleeping pill. Three weeks now and still haven't taken any sleeping pill. I feel fantastic by the way. More confident, more zest for life. I can't way for next one hour session. Everyone around me has seen my glow up. Yes, my mental health therapist did help which give me the confidence to go for my energy session. Yes, Holistic healing is an absolute blessing. I am crying writing this, because I've never though I could've felt this much home and passion for life. Thank you Linda ❤️
Linda none of my story would have been possible, if God didn't connect me to you and if you would not have connected me to God. I had no idea of all that would eventually unfold in my life just from meeting you on December 27, 2019. I deeply appreciate you and your work even when you explained the truths, I did not want to hear. I now realize that you cared enough to do so. I have learned so much, yet have much more to still grasp. I so highly recommend you. Thank you, thank you! With love
My husband and I, desperate, and with little hope that our marriage would be sustainable, sought Linda out for guidance. After a number of extremely difficult circumstances within the marriage, we met for what turned out to be a very powerful session that shifted both of our focuses, provided understanding and clarity, allowed for forgiveness and in turn, a new start. We were both amazed at the transformation in ourselves and the relationship after the first session. We were able to better understand what was not working in the relationship and by incorporating the mind, body and spirit; this enabled us to utilize the strengths that we both had to make this marriage work. The session restored the hope and connectedness that we had lost in the chaos of our lives. There are times that my husband and I talk about how far we've come and how Linda's work, is at times, a mystery to us. She has the ability to enhance all that is positive and assists us in making sense of what seems so confusing. It is my hope that other couples, who might be struggling and skeptical, seek Linda's guidance, in an attempt to find clarity and peace within themselves and their relationship.
Working with Linda has been a truly eye-opening experience helping me to bridge my inside thoughts and emotions to the outside world. Her spiritual teachings have given me the guidance to live each day with a purpose. By using the Darin Method along with tools and daily practices I am more aware and present than ever before. After years of traditional therapy I feel this was a great place to turn. I am now removing all of my negative energy and thought patterns and replacing them with positive, motivating actions with Linda's help. Linda is really able to read my energy and guide me. Her homework has been so helpful to maintain my progress in each session. It has been almost a year and I can honestly say the change has been drastic. I know Linda has played a very large role in my transformation. I can't thank her enough!
"Linda's method of counseling mixes spirituality with successful corporate techniques that motivate you to make changes in your life."
I met Linda Darin who was referred to me by another shaman healer. I just had brain surgery in 2009 after having been diagnosed with metastatic breast cancer in 2007. After my brain surgery, I felt petrified for myself and my family. I attended weekly sessions with Linda that helped me uncover the reasons for my physical manifestations of my cancer. Linda created an environment where I felt safe and secure to open up and find my true self. I needed to heal my past to move forward. Through compassion I learned to forgive family, friends and my husband for past resentments. The healings I have received from Linda have offered me a mental and physical release from stress, fear of my cancer, fear of failure and fear of dying. Since my diagnosis with cancer I have experienced people projecting a death sentence on to me. Linda Darin has been the light at the end of my tunnel!
Linda has helped my husband with his own struggles. I was convinced that I needed guidance. One major issue for me was intrusive negative thoughts. I worked with Linda for 6 sessions concerning my DNA core beliefs and family patterns. I also used her tools and did the homework that was advised. By the 7th session, I experienced a shamanic healing that was powerful and an amazing energy release! I now have no intrusive thoughts. My husband and I will continue learning from Linda since it has made us a very strong family unit. I highly recommend Linda's Holistic Method.
As I assisted clients with Energy Healing, Intuitive Counseling, Chakra Healing, and Education, I welcomed the opportunity to fully express my spiritual gifts, supported by the wisdom and experience I gained through my Eastern and Western Training. Light and darkness, love and fear are the ruling spirits of our lives.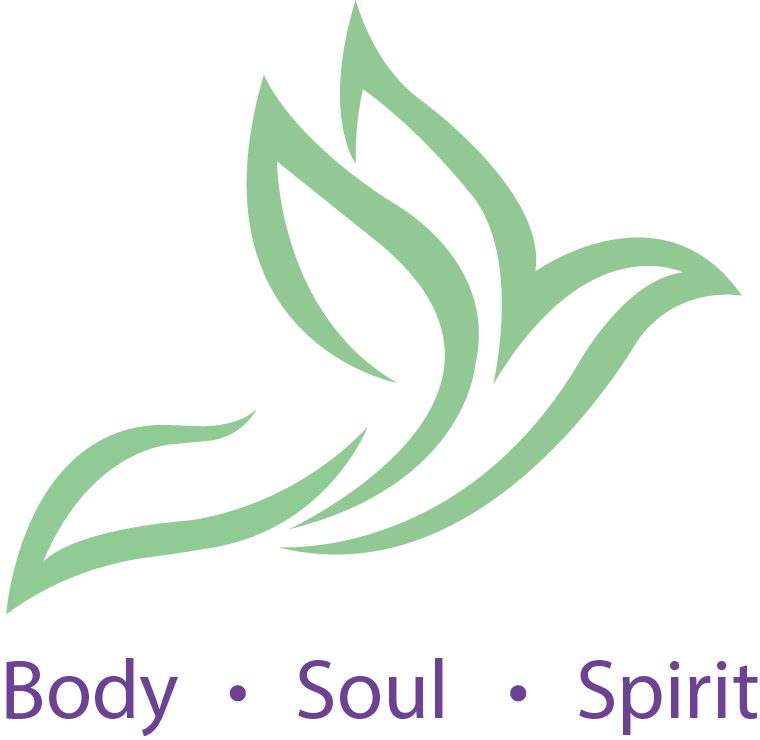 Make a decision
I want change in my life!
I want to achieve my whole mind, body, and spiritual potential and uncover patterns, beliefs, and emotions to take charge of my health and well-being.
Schedule a meeting
I have hope!
Linda crafts a tailored program with me from her broad expertise so I can achieve physical and mental balance. For over forty years, Linda has helped thousands of clients balance their bodies and minds.
Show Commitment
I take responsibility and accountability!
I am ready to treat physical and emotional ailments by strengthening my body and spirit by releasing negative energy, facilitating self-awareness, and building emotional strength and confidence.
Transformation Completed
The incredible, transformational power purifies my mind and heart!
When a person releases unforgiveness and bitterness, God's grace floods a person's life and health.
Click the Book Appointment button to schedule a session with Linda Darin.
Are You Ready To Have Linda Darin Transform Your Spiritual Well Being?
By submitting this form you agree to receive emails and contact through the information you provide from Darin Transformations, LLC. You will be contacted regarding your question or concern, as well as receive regular email updates.
Linda respects your privacy, the information you provide is only used for communications from Linda Darin and Darin Transformations, LLC. No information is rented or sold. Please Review our Privacy Policy & Terms of Service policies.
We're not the only ones who are excited, see what our clients are saying.
There are no reviews yet. Be the first one to write one.
Follow Us
Get connected with us on social Media!