5 out of 5 stars (based on 74 reviews)
Here's what our satisfied customers are saying…
My energy has shifted dramatically after working with Linda. I now have Overall less negativity, and more positive energy in the physical body. So much easier to go through my days without worries, tension, and anxiety. She's truly a miracle worker! I learned a lot in life and religion, which calmed my mind and emotions down. Linda has tapped into all 7 chakras, which was key to my transformation. Linda has definitely changed my life with her healing hands, along with her knowledge, and I'm forever thankful 🙂 I highly recommend her.
Linda has been such a positive support in my life. I came to her five months ago because I was feeling disconnected to people and things. I didn't realize it, but I was depressed. I was putting all my energy into my job and not finding much joy in other parts of my life. My physical body was not in the best of health, my social connections were stagnant and I didn't feel any spiritual presence within me. Through the chakra work with Linda, I have developed an awareness of myself in all areas – physical, emotional, social and spiritual. Linda has given me the tools to work through my fears, traumas and shame (things I didn't know existed). I can now use these tools to help me get through challenging times and help bring balance into my life. With these tools and Linda's healings, I feel more positive, awake and open to love and life.
Linda is an incredible healer. She has given me such amazing gifts during the course of the past 6 months. Before I met her, I was probably at the lowest point in my life battling depression, financial issues, and anxiety. I was skeptical of the type of healing and beliefs she had, but became a firm believer about half way in. She has a connection to forces and energy that I can't explain and her questions alone cut directly to the core issues of an individual, provoking the needed thought and self-realization to get better. She attacks issues you are struggling with from all angles, gives hope, and empowers you to change. Words can't express my gratitude for her in helping my transformation.
I went to Linda as I was struggling with grief. She has helped me enormously through this painful experience and has given me the tools to accept and understand. Although tough at times, she has guided me back to where I need to be. I have learned so much through my sessions with her. I would highly recommend her services.
"Linda Darin is a miracle worker. I called her one evening after viewing her website. I was drawn to her holistic practice and felt she might be a good match for my 20-year old daughter going to school in New York City. I knew my sensitive daughter would only commit to seeing someone who she genuinely connected with. Linda answered the phone that evening. She immediately engaged with me, and set up a session with my daughter. Not only was there a connection, but the trust and care that my daughter feels under Linda's care is simply magical. I know my daughter is safe."
My life had been a mess for the last couple of years and I knew I needed to get help to get out of a really bad cycle of self-destruction. I was feeling depressed, anxious, angry and full of resentments toward the world. I was certainly not in a good place physically, psychologically or spiritually. I was browsing the internet for therapists in the NYC area and found Linda's web site. I was interested in her holistic healing approach. Since I had already tried psychotherapy many times in the past, I decided to give the Darin Method a try. I have to admit that in the beginning I had my reservations. As we started with the sessions I began to shift gradually from a place of anger, sadness and self-destruction to a state of relative peace, hope, acceptance and contentment. My anger and sadness decreased significantly. I became better at taking care of myself and that love reached others. I particularly liked learning and healing the chakras. Linda was able to successfully address old issues and symptoms which had been causing me distress most of my life. The biggest transformation that I have experienced was getting rid of issues of shame and moving towards a more self-empowering, self-accepting and self-loving attitude. As someone who has gone through years of psychotherapy, I would highly recommend Linda's innovative and effective Holistic Healing Method.
Linda is seeing my 21 year old daughter, I have seen more positive changes in my daughter after 6 months of therapy with Linda than her previous 6 years of traditional counselling.
When I first came into Linda's office three years ago my life was in disarray and I barely knew it. My relationship, job and social life were all dark and dead-end. Working with Linda has been a journey to self love and self acceptance that I don't believe would have been possible without her.
Linda patiently walked me through and helped me realize that I was able to change and improve these areas of my life. She provided much-needed honesty, support, references, guides, tools and healings that removed the veils I was hiding behind.
Through our work I have been able to finally embrace changes that once would've paralyzed me in fear. I have a sense of self, self respect and self awareness. I have been able to move forward and excel in my career. I have been able to move on from destructive relationships and reconcile with family. I've been able to focus on my personal health and well-being to combat unhealthy addictions and behaviors.
Linda's unique approach and method is intuitive and tailored to my life, my experiences and my needs. She's been a constant champion for me and been the light when I had to walk through dark times. I am grateful for our continued work and would highly recommend her services.
"Linda has a rare ability to foster real personal transformation by combining intuitive counseling with incredibly powerful energy healing techniques. I worked with several classical therapists before I met Linda, but could never make any meaningful progress beyond intellectualizing my issues. Linda's holistic approach was so much more effective, and for the first time, allowed me to really heal."
Linda…thank you so, so much! Your energy work is nothing less than miraculous. My head is still clear from our last session 10 days ago, which to me was unexpected, not to mention a major blessing, as I can function again! As you know, I had horrific dizziness/vertigo from pre- and post-emergency surgery drugs and procedures, (in addition to the aftermath of general anesthesia) and I had been so foggy and miserable for the past 6 weeks that I was pretty much good for nothing. During our session you probably did all of 5 minutes hands-on energy work and I guess I wasn't expecting those amazing skills of yours to do all that they did for me. I can see straight, walk straight and function…and it's seriously an amazing feeling to have that dark cloud lifted! I am ever so grateful! You truly have many incredible gifts, and I feel particularly blessed that you went in the direction you chose to with me, as you 'freed' me! Needless to say, I am now a huge believer in energy healing; well, energy healing from the right practitioner! Looking forward to working with you again and again.
As I assisted clients with Intuitive Counseling, Spiritual Healing, and Education, I welcomed the opportunity to fully express my spiritual gifts, supported by the wisdom and experience I gained through my Eastern and Western Training. Light and darkness, love and fear are the ruling spirits of our lives.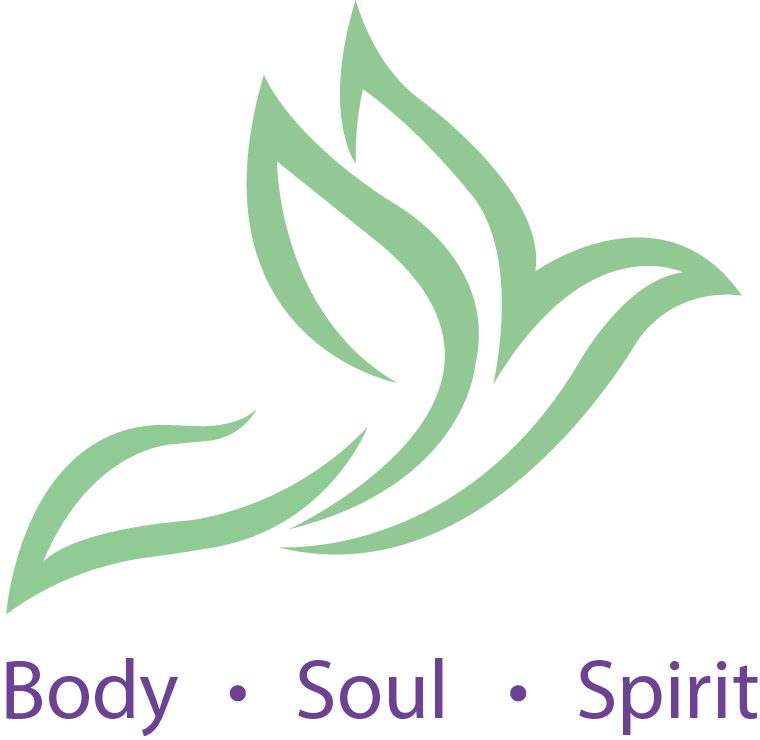 Make a decision
I want change in my life!
I want to achieve my whole mind, body, and spiritual potential and uncover patterns, beliefs, and emotions to take charge of my health and well-being.
Schedule a meeting
I have hope!
Linda crafts a tailored program with me from her broad expertise so I can achieve physical and mental balance. For over forty years, Linda has helped thousands of clients balance their bodies and minds.
Show Commitment
I take responsibility and accountability!
I am ready to treat physical and emotional ailments by strengthening my body and spirit by releasing negative energy, facilitating self-awareness, and building emotional strength and confidence.
Transformation Completed
The incredible, transformational power purifies my mind and heart!
When a person releases unforgiveness and bitterness, God's grace floods a person's life and health.
Click the Book Appointment button to schedule a session with Linda Darin.
Are You Ready To Have Linda Darin Transform Your Spiritual Well Being?
By submitting this form you agree to receive emails and contact through the information you provide from Darin Transformations, LLC. You will be contacted regarding your question or concern, as well as receive regular email updates.
Linda respects your privacy, the information you provide is only used for communications from Linda Darin and Darin Transformations, LLC. No information is rented or sold. Please Review our Privacy Policy & Terms of Service policies.
We're not the only ones who are excited, see what our clients are saying.
Dear Ms. Linda, Your class was great and fun! It teaches us how to move feelings out of our bodies while we dance. We all love your class and love you too! We bless God for you and pray for you. Thank you for a wonderful time.
I like the imagination, music and the scarves.
I love to go to the forest.
Follow Us
Get connected with us on social Media!